DATA POWERED, REQUIREMENT DRIVEN
From individual spare parts to comprehensive end-to-end supply chain management programs, Source One Spares provides total logistical solutions marked by highly personalized service, fast turnaround times and solid performance guarantees.
In addition to our program management capabilities, we maintain an extensive inventory of new and refurbished parts for virtually every type of aircraft in operation today.
Our customized aviation supply chain services are tailored to fit your needs, helping to reduce costs, increase parts availability, shorten lead times and minimize downtime.
Source One specializes in the "just-in-time" delivery system that gives customers what they want, when they want it, and at the lowest possible cost. Committed to putting our customers first, our dedicated team of customer service and sales agents will be happy to help around the clock.
Just-In-Time Service
24/7 Year-Round Delivery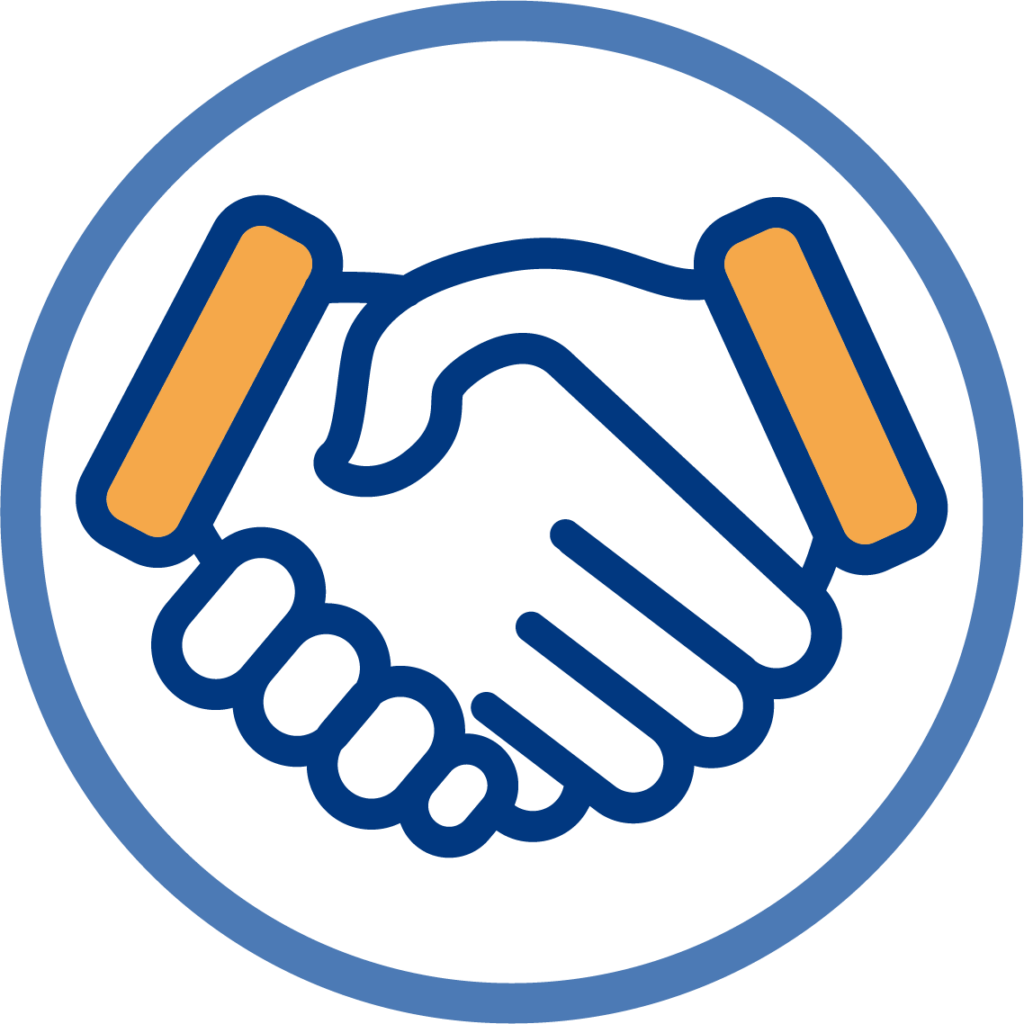 Follow-through After Sales
Regionals
Embraer, Bombardier and other various regional platforms
This inventory is available for sale, exchange or lease 24 hours a day, 365 days a year. All components are fully traceable and tagged by leading repair facilities in the industry.
Just-in-time

24 hr

year-round

delivery
Source One Spares can facilitate the delivery of a stock part within 24 hours year-round. Additionally, a Source One Spares representative manages each shipment until it arrives at the customer's facility.